The home run is something that a batter aims in a baseball game. It is a game changer, which every hitter dreams of in a match only to hear the applause of his fans. A home run is hit only when the baseball travels over the fence or when a batter is able to circle all the bases without making any mistake.
The article will focus on some extraordinary tips that can help a batter hit a home run. Below are some of the listed tips that can make you experience that winning walk-off in a baseball match.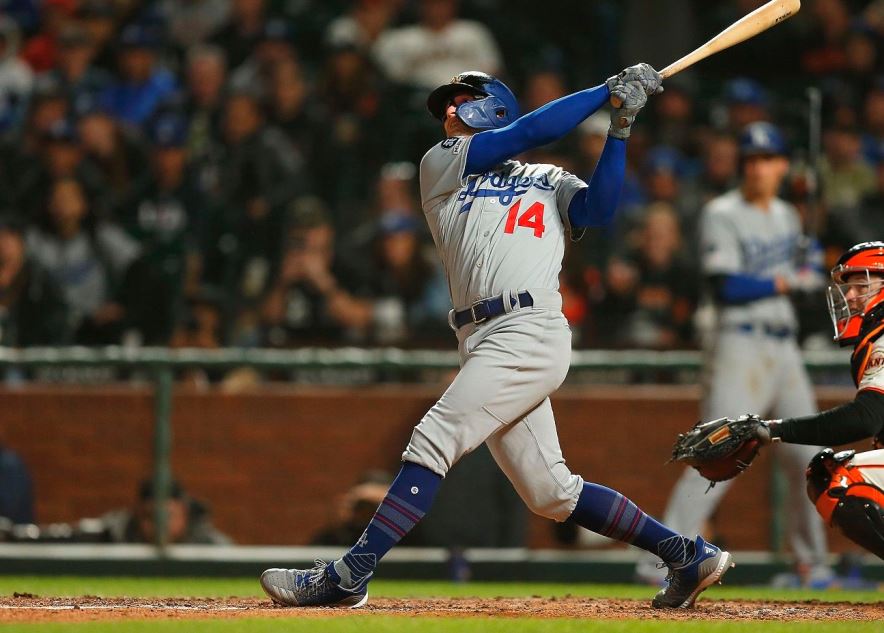 1. Grab the bat at the bottom of the grip with both hands
Make use of choking up, which is keeping the bat 1-2 inches above the base. This could enhance your bat speed and help you with a home run.
2. Hold up the lumber
Keep the lumber 8 inches apart from your chest and hit the ball with power. Remember that the bat should be held at a shoulder height to strike the ball with force.
3. Spread your legs apart
Keep it in mind to spread your legs a little more than your shoulder width. This can help you maintain balance and keep you at comfort. Apart from this, point your toes in the direction of the plate.
4. Rest your body weight on your feet balls
As you know, your feet ball is basically the area between arches and toes. Try to adjust your body weight on it while batting as it can aid you in shifting positions swiftly. However, resting about 60% of your body weight on back foot can help you move your front foot towards the pitcher's mound.
5. Loosen up especially knees and elbows
The home run is something that needs a relaxed body posture with your knees and elbows slightly bent. This allows the hitter to move promptly when the ball arrives at a speed. Even though this particular tip is a small one, it is an indispensable advice that should be covered in a baseball match.
6. Concentrate at the pitcher
It is highly essential to keep your eyes focused on the ball and the pitcher to hit a ball or draw a walk. Stick your eyes on the baseball while swinging your lumber. If you can somewhat point your front foot in the direction of the pitcher then it might assist you in opening up your body.
7. Take your steps according to the pitcher's
Plant your front foot on the ground exactly when the pitcher releases the ball and his legs touch the ground. Timing your steps is the most crucial thing in a baseball match to walk down as a winner with multiple home runs.
8. Adjust your back knee and front heel
To maintain the balance during a strong swing, always put your front foot firmly on the ground. When a pitcher throws a ball towards you, just turn your back knee in the baseball's direction to kick off a powerful swing.
9. While swinging the bat, put more pressure on your torso
As you turn your hips in the direction of the pitcher, you will realise that your weight has shifted to your front foot. Take control of your hip as it is the exact point where your power develops. In this regard, always remember to turn your hands after shifting your hips. Manipulate your hips carefully as it leads your hand in times of a swing.
10. Make greater use of your lower arm
Adjust your lower hand in accordance with the baseball's trajectory. Use it cautiously to amplify the speed but keep yourself away from pulling the lumber forward. Always use your hips wisely to drive the bat boldly and let your hands be the guide in it.
11. Position your upper arm to your chest
The elbow of a batter always requires being placed close to the chest, to shorten the swing and swat the ball with an impact.
12. Use backspin
The key to a home run is backspins that can make a ball soar high for a longer duration. However, in this regard, always try to remember that it is suggestible to keep on the inside of the baseball. Another valuable trick is to hit the underside two-thirds of the baseball.
Fortunately, there is always a trick to hit a home run but never pressurise yourself to hit it off on every pitch. If you develop brawny core muscles and produce backspins, then hitting a home run is inevitable.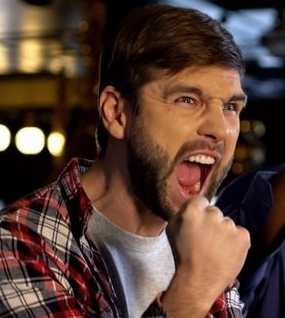 Hello everyone, I'm Darron and head Editor of this site. I'm so proud to be a part of this project.