Do you know that your softball game depends a lot on the kind of bat you own? You want to ensure that you consider all of the options available to you so that you make the right decision for your bat. Luckily for you, we have come up with the best fastpitch softball bats for 2022 here.
Choose the one that meets your requirements to most, and then see your game improve phenomenally. While there are plenty of other softball bats out there, choosing the best fastpitch bats can surely do wonders for your game. So, make sure that you're choosing the right one for yourself.
Related:
Best Fastpitch Softball Bats 2022
Fastpitch Softball Bat Reviews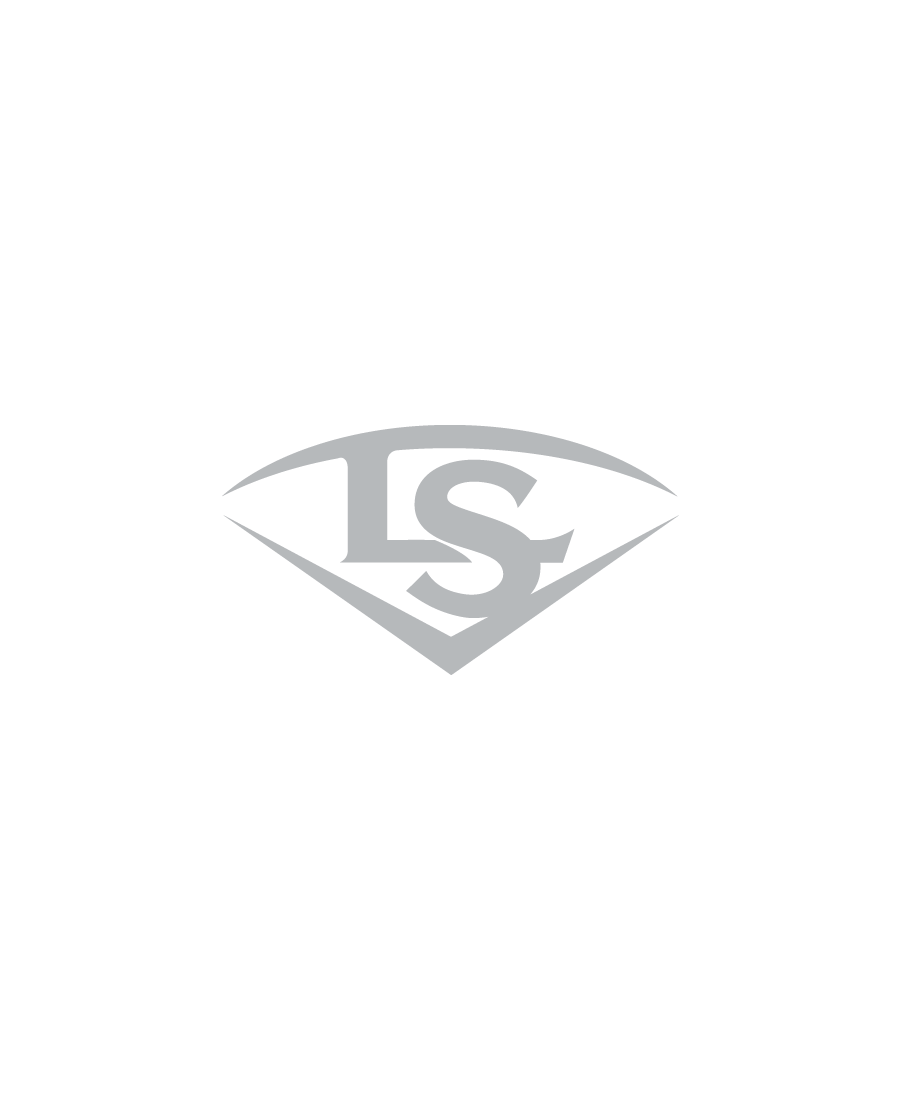 It's a Slugger's marvel for sure that is equipped with all the amazing features you can imagine.
Made to meet the needs of the elite players, this nonwood bat offers complete control like no other. It uses the company's patented single disc speed composite design having PBF Technology. Thanks to this technology, the bat has a gigantic sweet spot with pop that appears great. Even when you think that the contact is not made right, you get the right pop as the lower part of the bat is tuned finely.
With the VCX2 Vibration Connection System, this three-piece bat gets more flex with lowered vibration so you can play without any disturbance. The size of the barrel is maximized while enhancing sweet spot responsiveness by combining the speed composite design with the COPA Performance End Cap.
To improve your control while adding tack and cushion, it has the slugger's best pro comfort grip.
From the most balanced swing weight to the power and speed of preference, this bat can change the fate of the game in no time.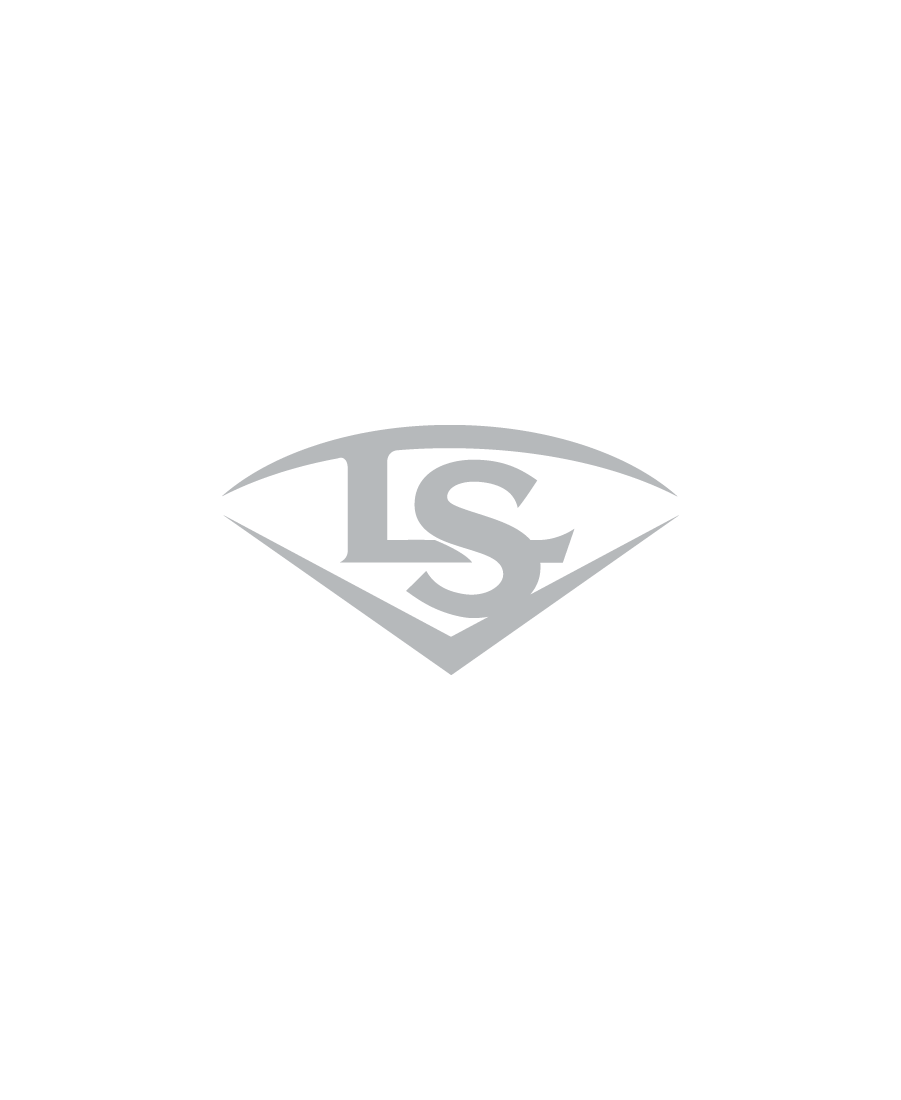 It's a perfect two-piece bat for the strongest players on the team.
Using Dual-Disc S1ID™ Barrel technology, the composite barrel is ready to be used just out of the wrapper. Thanks to this advanced technology, no time is wasted on the break-in period.
With the IST™ Technology Two-Piece Construction, the bat is one of the strongest in the market developed for the power hitters. If you want the solid stiff feel, then this bat truly has no comparison. It feels tough and remains rock solid on contact. The special X-Cap design complements the bat's solid construction and enhances performance overall.
Irrespective to the weight drop, the mass is distributed equally in the barrel which further takes the benefit of the stiffer connection. Thanks to this combo, the player enjoys the best power whenever the bat is swung.
Made to improve the playing of the young travel ball and high school players, this DeMarini bat can change the game fate in no time.
This bat features lightweight swing with improved barrel control. Furthermore, no matter how many times you hold the bat, it always gives constant performance.
In this bat, there's a DeMarini special Paraflex Plus Composite barrel. It is highly durable and very responsive. The barrel is connected to the Paraflex plus composite handle with new Type-V Connection that directly transfers the energy on contact without affecting the performance.
Moreover, there is a composite tracer end cap to augment barrel performance. It maintains the integrity of the barrel along with reducing its weight overall.
With consistent performance and huge sweet spot, DeMarini CF is taking the field by storm year after year.
The 2021 Prism is an exceptional fastpitch bat. If you're looking for something that will ensure that you have the ultimate balanced swing weight, then this one takes the cake. Don't worry about the grip or the construction of this fastpitch bat as it ensures that you get the ultimate experience while using it. Along with that, you will find the bat to come with a gapped wall continuous fiber composite barrel. What this ensures is that you get to maintain a balanced swing weight, while also making sure that you get a high performance out of this bat.
You will also find this bat to offer you a V™ connection, which is made to ensure that your bat offers you the best performance there is. You will be stocked to see that -11 drop weight, making it perfect for different age groups to make use of it. Along with this, you will find the bat to have a refract end cap, allowing you to garner more speed for your bat and improve the overall performance of it.
Features:
Fiber composite barrel
Type V™ connection
Refract end cap
Balanced swing weight
Elite performance
---
The slugger 2021 RXT is one of a kind as it is made using a responsive composite design, while also carrying a patented HVR-1 technology. You will find this to offer you a great pop as you make your hits. The technology used is phenomenal in many ways. You get to make sure that you get the maximum speed, without worrying about the bat being too heavy to hold on to. The construction, you will notice, is two-piece featuring a Springload™. This connection system is made to offer you more responsiveness from the bat, which is why we started off with how it is one of the most exceptional responsive composite designs.
You further get to enjoy a more balanced and controlled use of this bat as it comes with a balanced swing weight. So, the ratio of the weight and speed is quite amazing when you're using it. More than that, the end cap features a COPA™ performance, maximizing the sweet spot for your hits. But that is not all. The cushion grip is exceptional for this bat as is comes with the infamous LS Pro Comfort Grip ™.
Features:
Responsive composite design
HVF-1 Technology ™
Two-piece design
Springload™ construction
Balanced swing weight
---
---
The Easton GHOST ADVANCED is a double barrel second generation barrel construction bat which is made to offer you some of the best results when it comes to your play. You will surely be surprised to see how the bat is exceptionally lightweight, while it offers a great speed and hit to you. That has to do with the exceptional construction of the bat. The stronger outer barrel and the lighter inner barrel allows you to get more flex and an even better performance.
The launch composite technology further enhances the performance as you are able to work with a light and strong barrel. More than that, you get to make use of the sweet spot that the barrel has to offer you. There is more to this bat, as it ensures that you get the ultimate power boost from it through the patent-pending Soft Knob technology. You get more leverage and power as you make your way playing with this bat.
Features:
Double barrel
Launch composite technology
Power boost
Connexion evolution
Custom bat grip
---
The Axe Bat 2021 is a two-piece construction, which allows you to exercise greater speed and power as you play with this. You get to make use of this to maximize your speed, power, and precision through this bat. The technology used by the bat makes use of a thin air gap which not only adds to the sweet pop you hear as you make a hit, but you are able to also deliver even greater performance as you play. Along with this, you get to minimize the vibrations you feel with every hit using the New Shock Suspension technology.
The grip is perhaps one of the most comfortable ones available in the market. You get a good control over your play and are able to swing the bat faster than ever. Along with this, you will find that the HyperWhip composite cap offers you a sleek design, which is lightweight and exceptional to make use of for your softball play. Maximize your grip and improve your game with this exceptional bat.
Features:
Two-piece construction
New power gap blastwall barrel
Shock suspension technology
HyperWhip Composite
Fastpitch Axe handle
---
8. 2021 Anderson Rocketech Flash (-12)
The Anderson Rocketech is surely a great option if you're looking for the ultimate drop weight. It offers you about a -12 when it comes to drop weight, offering you an extremely lightweight option. More than that, you will find that this is also ideal for younger children as well. A drop weight of -12 works for children as young as 4 years old. So, you will find it to be an ideal fastpitch softball bat for beginners as well. The one-piece construction is phenomenal as it ensures that it offers you a balanced weight distribution as you play.
Along with this, you will note that the barrel of the bat covers about 2-1/4th in diameter, so you get to maximize the spot for your hits. It offers you a full alloy design, which ensures its durability and long use.
Features:
2-1/4th barrel
Balanced weight distribution
single-wall alloy design
-12 drop weight
Exceptional power
Why These Bats Are The Best Fastpitch Softball Bats 2022?
If you are choosing the best bat for your fastpitch softball game, you should acquaint yourself with the ones mentioned on this list. Why is that so? Well, one of the main reasons is because they offer the optimal performance. Along with this, you will find these to be the ideal use for most players, while offering you the most comfortable grip. Let's dive deeper into what we mean by these things.
Improving your performance is one of the main reasons why you would want to get a good softball bat. Each of the bats we have mentioned ensure that you get to improve your performance. More than that, you will also find that it is quite essential to have the best mix of weight and features which allow you to work on your performance. The bats mentioned offer you a balanced mix, allowing you to make the best out of your softball games. You will not need to worry about your performance going down after you make use of these. Instead, you are sure to see a complete opposite of this.
Now, when it comes to using the bat, you want to make sure that it offers you a good grip. You don't want to be using a bat that is not comfortable to hold on to. Instead, you would want to work with one that is comfortable to work with as you are playing. Each of the softball bats mentioned here offer you some of the best grips for you to play with. There is no possibility of you worrying about an uncomfortable grip as each of these come with a highly comfortable one. The technology present in these bats is phenomenal when it comes to ensuring the player's comfort as they play.
Now, you want to make sure that the bats have a good use for anyone that wants to purchase them. That isn't true for every bat out there. Some are restricted for the use of certain players only. The good thing about these is that you can use them without worrying about whether they are made for you or not. They are equally usable to people belonging to different age groups as they are lightweight and offer you great balance. There is not much worry about when it comes to using this bat as it is can be used by a great range of players.
Learn These Things Before You Pick Any Fastpitch Bats
When you're making a decision for buying a fastpitch bat, you will have to consider a few things before the purchase. Don't just go on to pick whichever bat you find first. Consider the basic details so that you don't end up making the wrong choice. Let's have a look at what you will need to learn about before you pick any fastpitch bats.
The length of the bat proves to be quite essential when choosing a bat. You don't want to just go for any option in terms of length. Instead, you would want to choose the length of the fastpitch bat which is right for you. You can easily measure the length of the bat by placing the knob of your bat in the middle of your chest and extending it out towards the end of your hand. You can grab on to the bat using your fingers through this process. The length of the bat should fit ideally within this space. That is how you will be able to determine that it is the perfect option for your use.
Along with the length of the bat, you would want to consider the weight of the bat. Some people prefer to make use of lightweight bats, while others prefer using heavier ones based on their physique. Carefully consider the drop weight and the overall weight of the bat before you make the purchase so that you don't have to worry about ruining your play with this. You will find that a drop weight of the range -13 to -10 is ideal for younger children. However, as you grow older, you might want to consider relatively heavier options for your softball games.
Not every bat is made to be played for all the leagues present. There are specific certifications attached that allow you to make use of the bat for a particular league. So, make sure you know what league or certification that bat has to allow yourself a free range when it comes to playing. Sometimes, you will also find that the bat offers you multiple leagues use, so you will have to figure these details out when you are buying the softball fastpitch bat.
Final Words
When considering the best fastpitch softball bat, you will need to make sure that you have the right information in your hands. Try to make sure that you know what type of bat you wish to buy for yourself and the details of what a good fastpitch softball bat covers.
Here, we have discussed all there is for you to know about the details of such bats. More than that, we have also made sure that you have a list of the five best fastpitch softball bats for your game. So, hurry up, and make the right choice when it comes to this. You don't want to end up with something that will push your skills down. Select the bat from this list and see an improvement in your overall performance.
Hello everyone, I'm Darron and head Editor of this site. I'm so proud to be a part of this project.