Do you ever look at your favorite baseball player and imagine being in their place at some point in your career? Is your role model a baseball player?
Unlike other games, baseball requires a lot of practice and skill. You cannot just get good at it by playing it each day and night.
If you wish to become the best baseball player then here are some golden tips for you.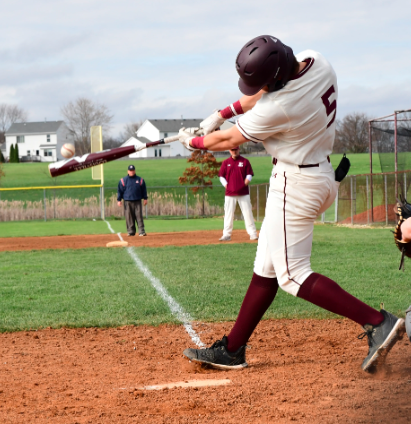 Tips for Pitchers
Here are the key tips for perfecting your pitching skills:
Understanding the different ways of gripping the ball. There is no one rule of holding the baseball and therefore you must research and practice the variety of ways in which you can grip the ball.
Master the different pitching motion by taking on each of these one by one. Look at your windup, pivot and stride while pitching the ball.
Make sure that for a powerful stride you are facing the home plate that is you are in the direction of the catcher. Monitor your stride by practicing your motion a few times without throwing the ball.
For a perfect release, you should keep your eyes on the target, create momentum with your arm and drive your front foot forward.
In order to have consistent and more accurate throws, you should maintain balance throughout your delivery.
Tips for Hitters
If you are planning on perfecting your hitting skills then you should follow a specific baseball drill.
The drill should be undertaken in 4 steps each day.
Under the supervision of a coach, start off by learning to hold the bat. Ask your coach to help you in perfecting your grip and hand position.
Hold the bat and start to go in a stride position. Your coach should tell you whether or not your stance is right.
In order to achieve a perfect swing your hip rotation plays a vital role. Let your coach guide you about the right hip position.
Lastly, focus on swinging your bat. Your coach will demonstrate the right swinging level.
Improving your baseball swing involves having a relaxed body and a comfortable rhythm in the box. Your swing should have a circular approach with an uppercut. Throughout the swing, keep your head still. You should shift all of your weight to the back foot.
The key is to always keep your eyes on the baseball. If you wish to increase your bat speed, then a pro tip is to have a light grip, keep the upper half of your body relaxed and fire up your legs and hips.
General Tips
Whether you are a pitcher or a hitter, there are a few things that you must keep in your mind if you wish to become the best baseball player.
You should focus on developing your career at an early age. Middle school is the perfect age for starting to fine tune your physical strength as well as your hitting/pitching skills.
While you are in 8th or 9th grade you should contact a professional coach to help you out. Don't wait until later in your career! The more time you take in getting the right coaching the more there is chance for you to pick up bad hitting/pitching habits.
You should also pay attention on your physical strength. Begin your strength training several years before playing for your favorite leagues. Maintain a proper training schedule. Increase your endurance and speed. Follow a healthy diet and contact a trainer for this purpose.
Play for renowned and international leagues that not only arrange top matches but also focus on polishing the skills of their players. These leagues have pros as coaches who are great mentors.
In order to become the best player you should own the best gear as well. Ask your coach or research what your favorite player uses. Buy the best gloves and baseball bats.
Practice, practice and practice! Never shy away from practicing. Whenever you get the time practice your hitting or pitching skills. A good way to do this is to make a daily practicing schedule.
Finally, bring discipline in your baseball training. Set goals and have a road map laid out for you. Motivate yourself and keep track of your progress.
Ask yourself where do you see yourself in the next 10 to 20 years? Do you see yourself as a pro baseball player playing for a star team?
There will be times when you will not see results. When you will not hit homeruns for days or when your pitch will be out of place. Don't be dishearten or give up. Keep learning from your mistakes.
In conclusion, you should remember all the above mentioned tips in the future in order to become the best baseball player ever!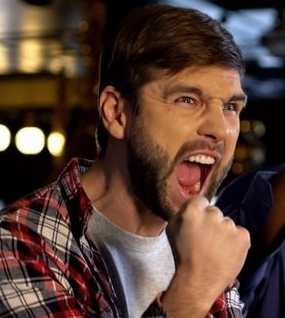 Hello everyone, I'm Darron and head Editor of this site. I'm so proud to be a part of this project.