Not sure about whether to choose a drop 10 or drop 11 bat? Here are all the differences you need to know about the two.
Baseball bats come in a range of sizes and weight. One of the easiest ways to differentiate bats is through their drop weight. This is the difference between the length and weight.
The higher the drop weight is, the lighter your bat will be. Here, we'll get into the details about two more common drop weights; drop 10 and drop 11 bats. You'll get to learn about how the two different weights differ from each other and which one is the better option for you.
Check Some of Top Rated Drop 10 and Drop 11 Bats for 2023-2024
Drop 10 Vs Drop 11 Bats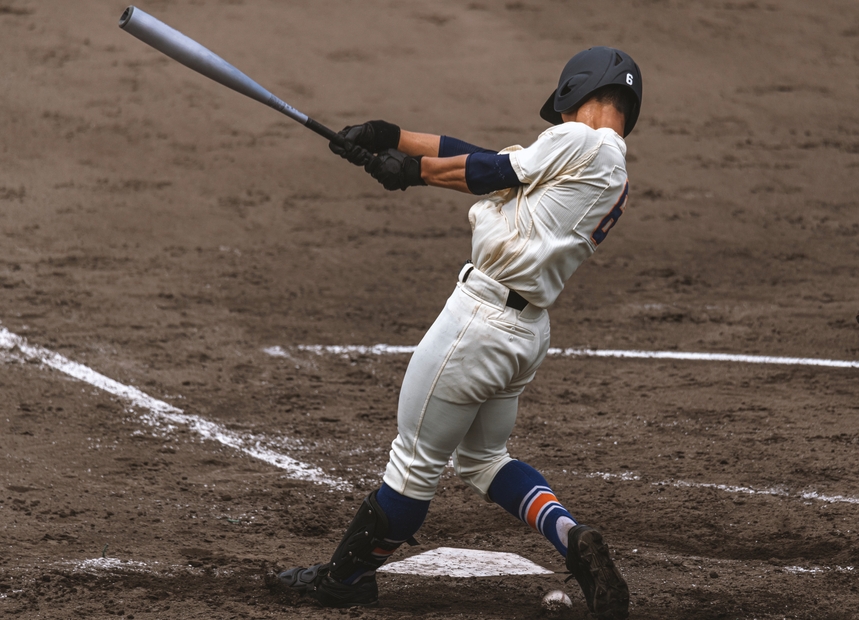 Let's get into the details about the two different drop weights and which one will work for you the best.
One of the major differences between the two options is the weight that you get. The negative sign that you see for your bats or a "drop weight" measures the heaviness of your bat. It determined how heavy the bat will be for you. Typically, you have to measure the bat length and size to ensure that it'll be ideal for your size.
You'll find that drop 10 and drop 11 represents that weight in ounces. So, drop 10 would mean 10 oz, whereas drop 11 would mean 11 oz. These are weights that you lessen from the overall length of the bats to get to the real weight. The higher the drop you have, the lighter your bat will be.
And so, a drop 11 bat will be much lighter than a drop 10 bat. These ranges are great for those beginning to play baseball or young ones that don't have the strength to pick up heavier bats.
When it comes to the performance of these bats, these offer great play. It's ideal for those who have less experience and lack control over their play. The lightweight of the bats allow players to ensure that they are able to handle the bat better, along with making sure that the player is able to swing the bat effectively.
Both the bats work great when it comes to performance as they're both lightweight. While drop 10 bats are more commonly use, drop 11 bats are also quite a great option for those who are starting out.
When purchasing either of the bats, make sure to test out the swing of the bats so that you're able to figure out which one works for you the best.
Sometimes a drop 10 bat can also be heavy for someone who's had no experience at all. Therefore, it's always better to test out the weight and swing capacity of the player before investing in a bat.
One of the most important things that you'll need to consider about the two different weight options is the pricing. When it comes to the cost, the two drop weights stand at almost the same grounds.
The average price of the bats will be around $300-$400, but you can also get something that's more expensive.
The truth is that the price doesn't vary based on the drop weight. Instead, the brand, construction, material used, and many other things come into play when determining the price of the two. You can also easily find drop 11 bats that go as low as $80.
It all depends on your preference as to what kind of quality you're going for and the kind of league you're playing.
Drop 10 and drop 11 bats are mainly used by young players as they are extremely lightweight. While, generally, young players with no experience in playing baseball go for even lighter options, such as -13oz. However, many also go for drop 10 bats.
Drop 11 bats are less commonly used as opposed to drop 10 bats. Individuals who require a really light bat either go for drop 12 or drop 13 bats. Whereas, those who can handle a little more weight typically opt for drop 10 or lower bats.
While drop 11 don't have much difference as compared to drop 10 bats, the question of popularity comes into play. Drop 10 bats are more readily available in the market than the other option. Therefore, people opt for convenient options that can be easily found.
Now, let's get to where you can use either of these two drop weight bats. The truth is that when you're playing for any league, the best option for you is to go for something that's below drop 8. And so, the question of using drop 10 or 11 bats for the leagues is out of the equation.
The lower you go with your drop weight, it can impact your performance to a great extent. For instance, drop 10 might be heavier for you than the drop 11. If you switch to drop 10, then it might make it difficult for you to manage your swing or control over the bat.
It's best to start with a drop weight that's manageable for you before moving onto a heavier option. This is where testing out the weight of the two options becomes essential for your benefit.
Which Bat Should You Choose: Drop 10 or Drop 11?
It all comes down to which one is the best option for you. When answering this question, you must make sure that you know what you're capabilities are. More often than not, the drop 10 bat works perfectly for almost every player when they're starting out.
However, if the player is younger and doesn't have good control, then a lighter bat would be advisable. Again, a bat with a drop weight of 12 or 13 would be a better option in such situations.
All in all, drop 10 bat is the better option for you to go for. You won't have to quickly change your bat and it'll help you get a good grip on your swing as well. So, if you're starting out with baseball, then drop 10 is going to be your best bet.
Popular Articles: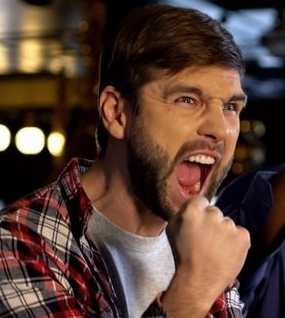 Hello everyone, I'm Darron and head Editor of this site. I'm so proud to be a part of this project.