Choose the best Louisville Slugger bats 2021 to up your game to the max. You're sure to find a great difference in performance just by making this little change. Here, we present to you five of the most amazing Louisville slugger bats that you can get your hands on.
Are you looking for a way to get your baseball game on the next level? Well, you must think about the equipment you're using for your game. Your bat is the most essential part of your game, so you must make sure that you choose the right one. Slugger bats are quite popular when it comes to this.
Best Louisville Slugger Bats 2021
2021 Louisville Slugger Bats Reviews
Best Louisville Slugger Fastpitch Bat
2021 LXT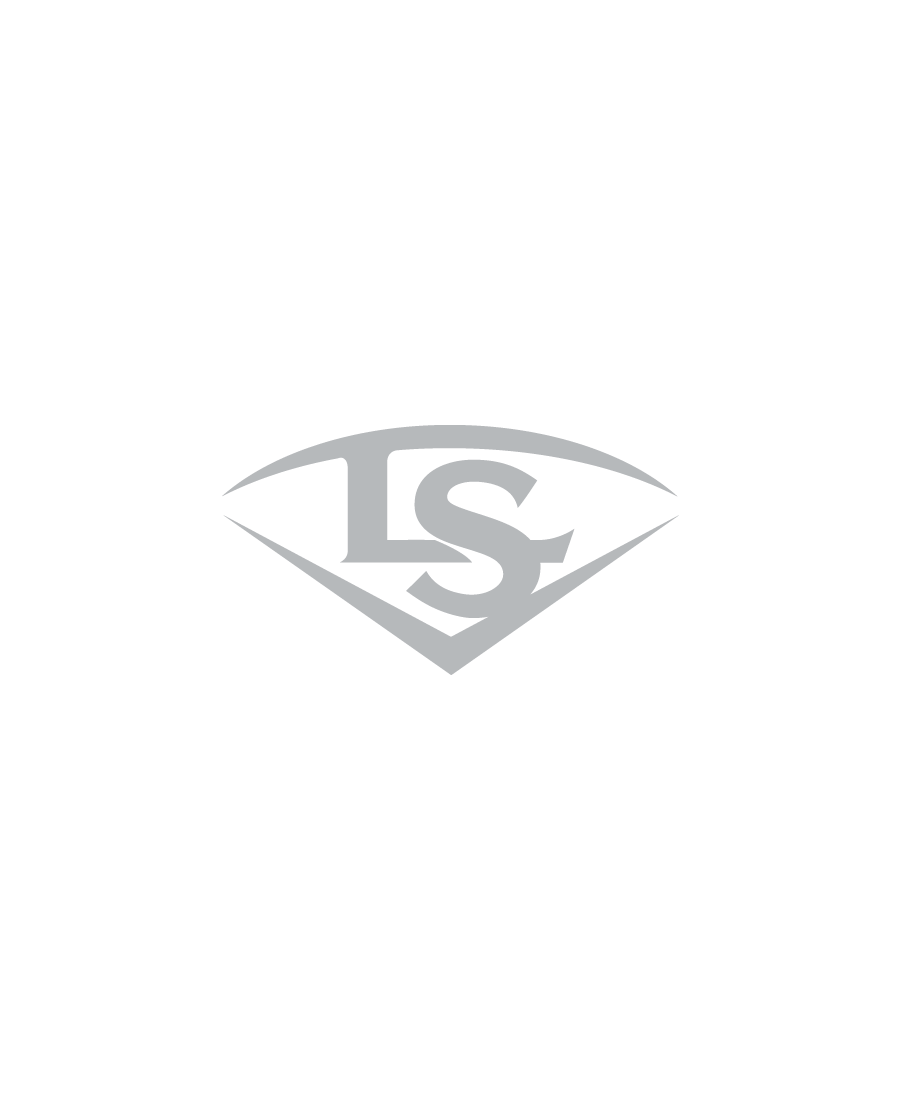 The first one we have is the 2021 LXT Bat. If you're looking for a bat that will give you the optimal speed and performance, then this is it. You will find this bat to encompass all of the relevant features that will help you improve your overall play. The first thing that you will note as you make use of this is the barrel it has to offer. It is made using PBF technology, which proves to give you that perfect pop sound as soon as you hit the ball with this bat. More than that, it has a NEW COPA performance end cap, which only enhances your experience overall.
The construction of this fastpitch bat is sure to give you the best experience as it comprises a three-piece design that features an updated VCX2 vibration control connection system. The system in place ensures that there is an independent movement between the barrel and the handle. Overall, you will feel less vibration as you make the hit, which will help ensure that your game isn't disrupted by the flex.
The grip of the LXT (-8) Fastpitch Bat is made using the LS Pro Comfort Grip. With this, you have better control and feel as you hold your bat during your play. Along with this, you will find that the swing weight is ideal to give you maximum control and speed throughout your play. Moreover, this fast-pitch bat has the USSSA, USE Softball, ISA, and NSA certification.
2021 Xeno (-11) Fastpitch Bat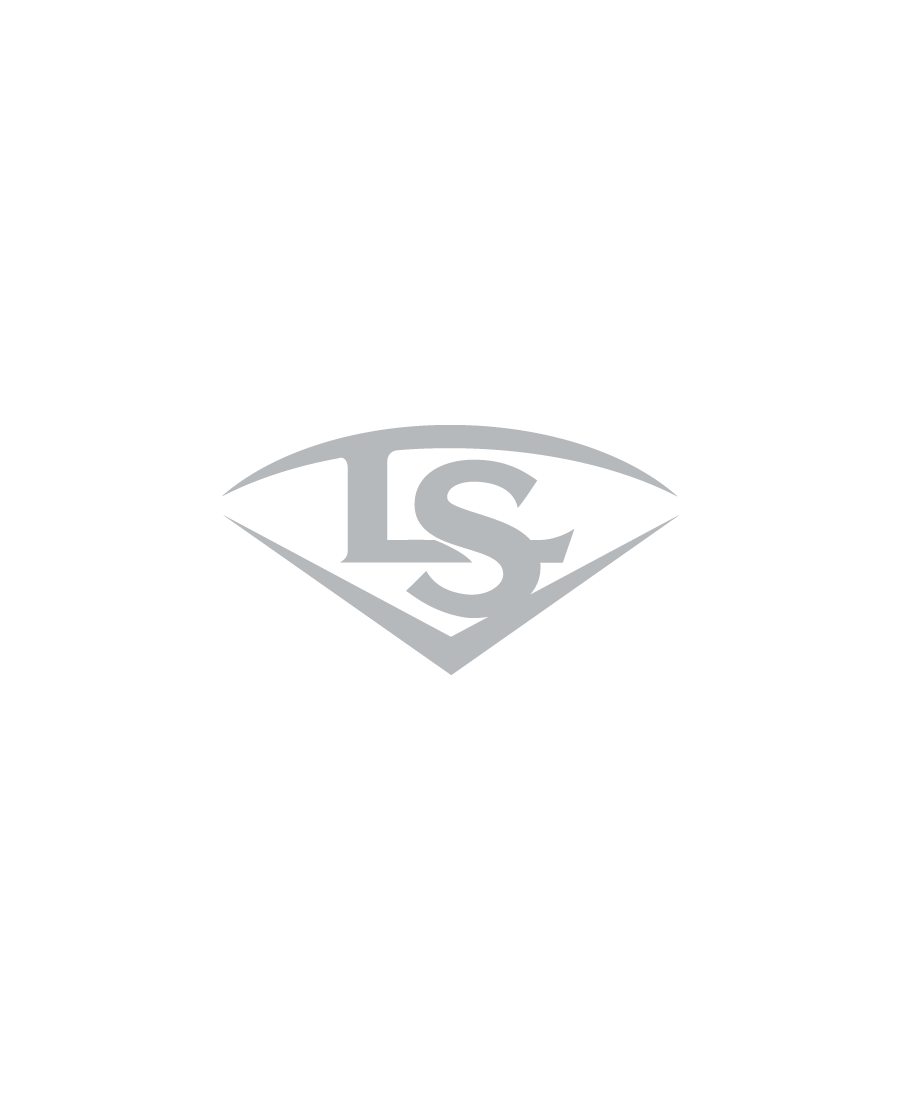 The second on the list is the 2021 Xeno Bat. If you're into fast-pitch bats that offer you a stiff feel, then this one is for you. Being one of the high-performing bats available in the market, you can never go when choosing this. The IST technology used to create the two-piece design will give you a stiff connection while ensuring that you get the ultimate performance through it. That's not all. The slugger bat is made using composite material, so you will find it to offer you a minimal break-in time.
It is a 2021 model, so you will find it to have the latest technology to help you win your games. The bat is USSSA, USA Softball, ISA, and NSA certified, so you can use them according to your league. More than that, the weight drop of the bat is -11, which means that it will be lighter for you to make use of.
The baseball bat features the new standard fast-pitch grip and an improved cushion system, which enables you to get the best grip out of it. Not only is the grip exceptional, but the endcap further enhances your control and speed. The new ultra-lightweight X-Cap design ensures that you have the ultimate control over your swings.
Best BBCOR Baseball Bat
2021 Meta PWR
Third, on the list, we have the 2021 Meta PWR. This one is the ultimate composite baseball bat that you can own. You will find this to have a barrel diameter of about 2 5/8" and a weight drop of -3. It might be a bit heavier than other options out there, but it proves to deliver when it comes to the performance of this bat. You will be surprised to see how easy it is to swing this bat, while also having maximum control over your swing. The baseball bat features a three-piece design, which has a patented 3FC connection system, giving you the perfect stiff feel and reduced vibration overall.
The Meta PWR meets the BBCOR standards and offers you an EKO composite barrel technology for the ideal performance. The barrel of the bat is pretty large, which also ensures that you get the best sound as soon as the ball hits the barrel. The sound effect this offers is pleasing to every player out there.
Another thing to note about this exceptional baseball bat is the fact that it has a premium GT1 end cap, which maximizes the barrel length and the swing speed. You will find the performance of your game improved in an instant with the use of this bat.
2021 Solo (-8) USSSA Bat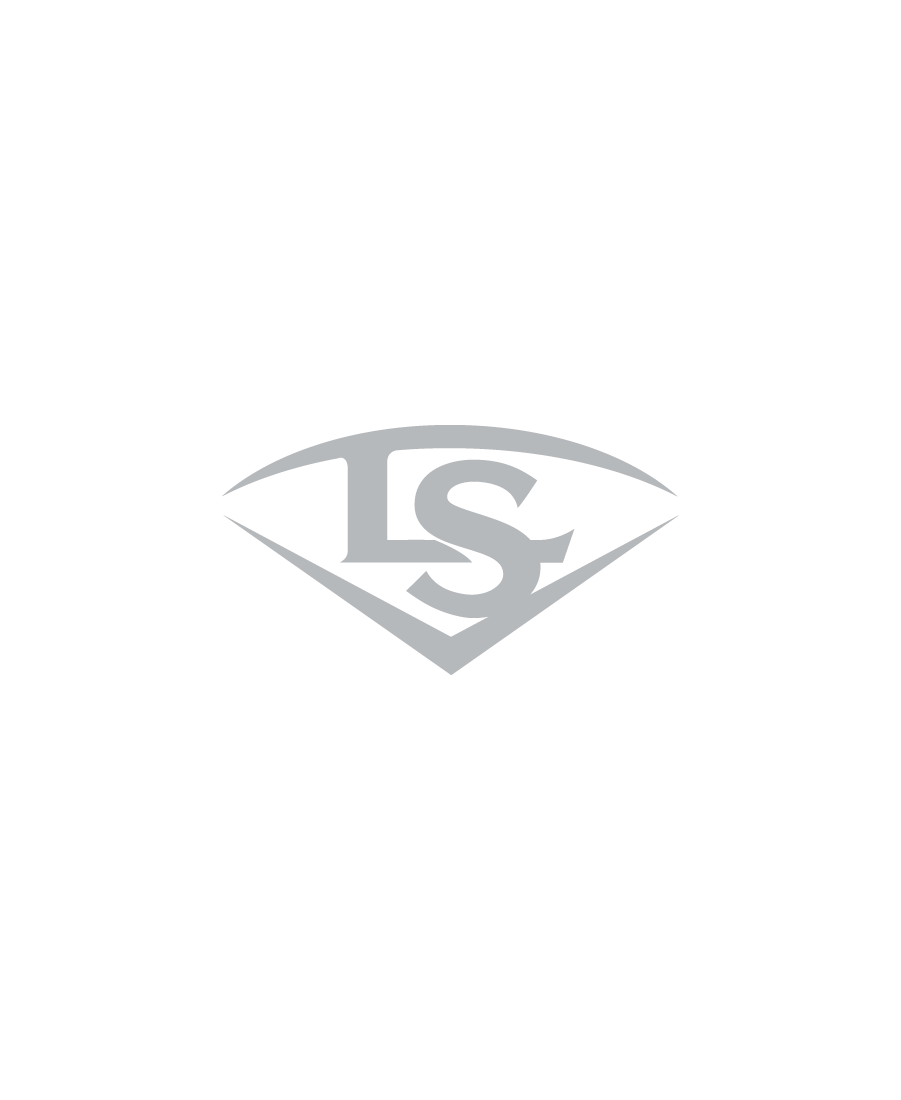 Fourth on the list, we have the 2021 Solo USSSA Bat. If you're not a composite barrel fan, then this alloy construction bat is all you need to win your game. It offers you a lightweight swinging feel, so you will not feel dragged down by the weight of it. With this, you also get more control as you're able to steer your hits in the direction you want them to go in. This baseball bat has a USSSA league certification, so you know which league you can play in with this.
The weight drop of the baseball bat is -8, which ensures that the overall weight of the bat is light. You will have no trouble steering this amazing baseball bat with its 2 3/4" barrel and lightweight material. Along with this, the baseball bat offers you a LS Pro Comfort Grip, which ensures that your hand remains locked on your bat. It gives you the best feel and control as you use it.
The best thing about this baseball bat is that you get to ensure that you get a stiffer feel while ensuring the maximum energy transfer as soon as your bat comes in contact with the ball. The one-piece construction is surely a classic to play with.
Best Louisville Slugger Wood Bats
MLB Prime Signature Series EJ74 Eloy Jimenez
Lastly, If you wish to step up your baseball game, then this is it. It is made using high-quality maple for the barrel material. So, you will find that it is perfect for that sound you crave when you hit the ball. Not only does this offer you great performance, but you will find this baseball bat to offer you an extremely beautiful finish as well. The EXOPRO gives you a durable feel while offering you a mirror-like finish. You will find this to only amplify the look of the bat.
The baseball bat ensures that you get added strength and durability when you're playing with this with the craftsman-style cup feature. Not only will you feel you find it added strength and performance, but you will also see that it helps reduce chipping ad cracking in the long run.
Another thing to note is that this slugger bat features Seamless Decals, which ensures the look of your bat throughout its use. But that is not all, the application is done in such a way this it doesn't feel out of place. More than that, you will find that it will continue shining, no matter how many times you have used it for play.
Why Should You Choose Louisville Slugger Bats?
The Louisville Slugger bat is renowned for its use in baseball games. You will find that it offers you durable use and high performance for a long time. While there are plenty of other options out there, you will find that this one ensures quality and longevity. So, you're to get value for money.
Difference Between DeMarini Bats And Louisville Slugger Bats
When it comes to the difference between DeMarini and Louisville slugger bats, you will find the DeMarini bats to be a bit on the heavier side. The Louisville slugger bats are much lighter than these and offer a much more comfortable performance. Looking at the whole picture, you will find both of them to be highly used across different leagues.
Bottom Line
Choosing the right baseball bat is quite difficult, which is why we have created this list. Find your ideal fast-pitch baseball bat so that you can enjoy a seamless game for yourself. No longer do you have to worry about having to deal with poor performance. The baseball bats mentioned here are some of the best Louisville slugger bats available in the market. You want to make sure that you get your hands on one of them so that you can enjoy a much more effective game than ever before. So, hurry up and choose the best slugger bat for your baseball game.
Related Posts:
Hello everyone, I'm Darron and head Editor of this site. I'm so proud to be a part of this project.