You must make sure that you get your hands on the best BBCOR bats 2022 for your play.
To do so, you will need a proper guide. Here, we have made a list of 11 of the best BBCOR baseball bats that you can make use of for your games.
So, before any further ado, let's have a detailed look at the best drop 3 bats 2022.
Related:
Hottest BBCOR Bats 2022
Best BBCOR Bats 2022 – 2021
Best Drop 3 Bats 2022 Reviews
Play with fire this time – Voodoo has come super hot this year to give you all the power you deserve.
2022 is also a Voodoo year like the previous ones. It will continue to astonish the players again. Voodoo fans will enjoy an amazing combo of perfect swing speed with smashing power in this new bat.
For the barrel, this bat features its signature X14 alloy that gives you maximum pop with the ability to take the ball wherever you like. The bat has one-piece construction and it gives you the stiff and powerful feel and enhanced exit velocity.
This latest edition is equipped with a new lightweight Tracer End Cap that improves overall barrel performance and adds wonderful bat speed. The end cap is made from lightweight but sturdy composite material to make things better for you greatly.
So, if you are ready to take the field dynamically, this Voodoo edition will make sure you achieve your dream goal and win every match.
DeMarini introduces the newest generation of baseball bats with Zoa having all the improved features to be a game-changer for you.
As the new member in the composite BBCOR lineup, Zoa is innovative and bold and bombarded with every feature to make it a winning machine.
Whether it is barrel control, bat speed, or power, this bat offers the best combination of all thanks to its continuous Fiber Composite barrel construction. This construction gives an elongated barrel profile to improve your performance. The long unbroken fibers give ultimate strength to the barrel. The stiffness of the material allows the bat to give you enhanced energy transfer on contact.
This bat provides consistent performance every time so you can enjoy your playing forever. It is for those who want a huge hitting area and need it to be flawless.
This bat features two-piece composite construction and has the perfect combination of the stiffer handle with the high-performing barrel. With its handle, you enjoy an amazing feel on contact and super energy transfer. The weight is also perfectly distributed for better control.
Furthermore, for the end cap, you get a combo of lightweight and durable material that keeps the barrel in the best shape to give you the performance you like.
Demarini has spent many years in the bat-making industry and its experience is evident in this new masterpiece that will be remembered for a long time.
Meta is back with more power and energy like never before.
The latest Meta is specifically made for power. From the perfect balance to the powerful feel, it comes with all.
The EKO composite barrel is the future barrel that allows you to perform like no one else. This barrel has the lightest swinging profile that you can hold on to with unimaginable power. The sound produced is what you want to hear.
Meta has a three-piece construction secured using the company's patented 3FX™ Connection System. Thanks to this, the contact feels great. However, the missed balls are also not bad with the special vibration dampening system.
It has a gigantic barrel that you can have. Not only that but the barrel length is also augmented using Premium GT1™ End Cap. It adds extra power to your swing to take the ball as far as possible.
LS special Premium LS Pro Comfort Grip is also the part of this bat to give you complete comfort no matter how long you have been playing.
Meeting all the BBCOR standards with a balanced feel, Meta is surely one best bat from Louisville Slugger that will be having more editions in the coming years for sure.
Avenge Pro is back with all the amazing features to make it your favorite again.
It's a company's best hybrid bat having two-piece construction. Designed for high-level power hitters, this bat has lightweight for fast swing.
Made using premium MX8 Alloy, this bat features a more powerful shock suspension connection so you can play without any disturbance. All the vibration is absorbed before reaching your hands. Further, the functioning of this connection is enhanced using Endogrid technology in the handle to dampen bottom hand vibration. It results in more powerful and accurate shots.
The bat offers the super combination of power, speed, performance, with durability that makes you use this bat season after season. For the end cap, you have HyperWhip Composite Cap that further increases the speed with swing efficiency.
Being just perfect out of the wrapper, this bat is more than amazing with its smoothest swing, gigantic sweet spot, and powerful energy transfer. Overall, it is the bat that destroys the confidence of your opponents in no time.
This year again, CAT9 CONNECT is ready to take the field by storm.
Having more performance and strength, this bat features the new AZR alloy using a three-stage thermal treatment process. This makes the bat more forgiving and responsive. The overall feel is also improved as compared to the old editions.
The barrel and handle are connected using Marucci's special outer locking system. It makes the connection unbreakable while eliminating any vibration at all. With this feature, you enjoy smooth and strong swing speed like never before.
Thanks to the Longitudinal Groove System, the barrel is made very light weighted with enhanced flexibility and improved performance. Moreover, multivariable design wall design improves the performance with the huge sweet spot and thinner walls.
All in all, CAT9 CONNECT is ready to exceed your expectations this time to give you the best of everything.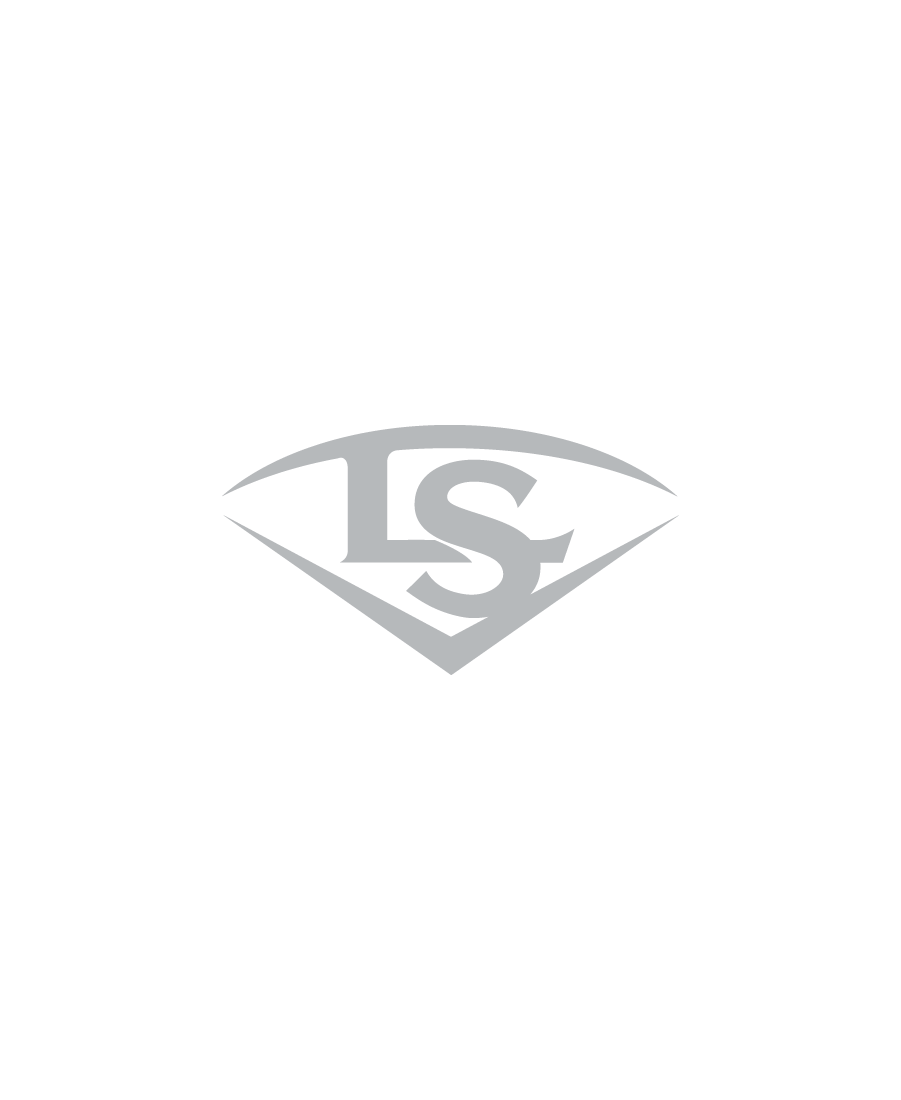 Ready to be the superstar of the team, Solo is ready with you as well.
Solo features hyper superlight alloy that gives light swinging weight to the barrel with a thin wall design. Additionally, the weight is reduced at the end of the bat by using SPD Composite End Cap that in turn enhances swing speed.
Thanks to the Vibex premium vibration dampening handle, the feel is enhanced with no vibration at all. Furthermore, the comfort is made better with the premium LS Pro Comfort Grip that also adds more control. This bat is the ultimate combination of power and speed.
Its easy swinging profile, perfect pop, and balanced weight make it one of the best and players are choosing this bat again and again.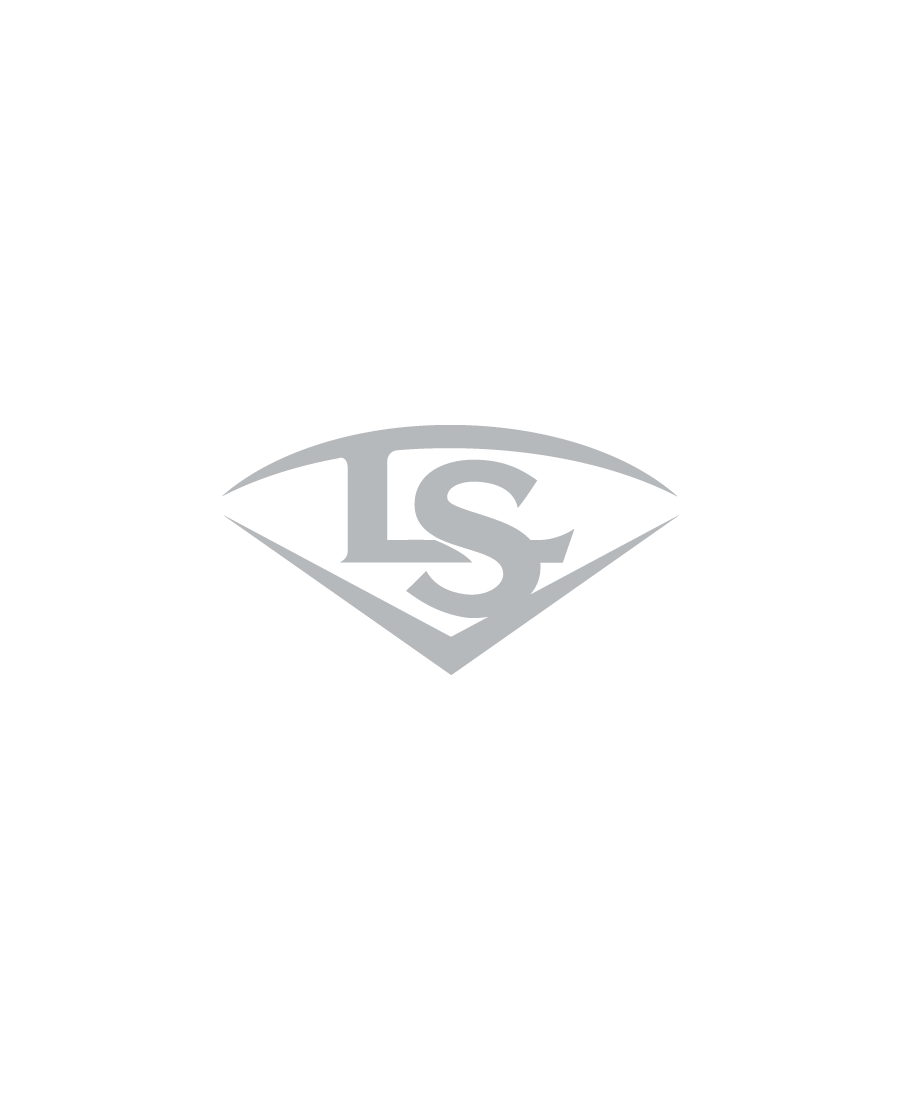 If you're looking for something that offers you the best power, then you should be considering this option. It has a pretty durable construction and it offers you some of the best usability. You will find that this baseball bat offers you premium alloy barrel, which ensures that you get the ultimate sweet spot size with it.
More than that, you will find that this baseball bat offers you a three-piece design, with a composite handle. So, you will be able to make sure that you get the best hit from your bat. The best thing about this is that you get to transfer energy when you hit to the max. Along with this, you will be able to make sure that you feel less vibrations throughout the time that you're playing.
Another thing that you need to consider when it come to this baseball bat is that it offers you the perfect grip. The LS PRO comfort grip is exceptional as it offers you the best tack and comfort while you play your game. Also, you must know that this bat ensures that you get the best hit as it comes with a power swing weight. So, you will find that you get increased momentum and the maximum distance from this amazing baseball bat. It offers you about 2 5/b inches when it comes to the barrel diameter and allows you to make the maximum use of for a prolonged time.
---
If you're looking for a bat which has the best weight distribution, then this is the perfect pick for you. You will find that it is made using a two piece construction, so you will be able to make easier and better use of it. Along with this, you will ensure that you get the consistency you need for your game. You get the ultimate control using the two-piece construction and the Paraflex Plus composite barrel. It is made to ensure that you get the best sweet spot for your hits, and the consistency for your game.
The bat ensures that you get the ultimate balance as you play your game. You will be able to feel an immense difference when it comes to how your play turns out with the use of this. The bat speed and swing is all under control using this exceptional bat. More than that, there is exceptional when it comes to its grip. You will find that you're able to hold on to it better with the grip it has.
Another thing to note is that is comes with a 3Fusion connection, which allows you to have even better control over your play. Along with this, they also ensure that you get to minimize the vibrations to the maximum. So, you will not have to worry about the excessive vibrations from this bat. More than that, you should know that the reaction end cap of the bat improves the overall barrel performance, without having to limit your swing speed. So, you get a great hit, without sacrificing your speed.
---
This one is known to have an amazing performance as it offers you a light swing weight, which doesn't affect the ability to make a powerful hit. More than that, you will find that it ensures that you get the ultimate sweet spot as you play. That means that when you hit the ball, you get the perfect sound on contact. The one-piece construction is highly durable and sturdy, so you will have no trouble making use of this for a long run. Along with this, you will find that this one is great for school and college kids.
The best thing about this is that is ensures the vibrations received by this bat are reduced to a great extent. So, you will not have to worry about receiving too many jerks while you play. This makes it best for younger ones to play as well. Along with this, you will find that you get the best balance while using this bat. The weight is distributed evenly, so you will not feel being pulled at by the bat from any corner.
While we have covered that you get a smooth feel upon contact, you must know that it also ensures that you get ultra-light swing weight. So, you will find that the alloy insides of the bat maximize the velocity of the hit, while also keeping your hands steady throughout. You will not have trouble keeping your position while you hit because of the simple and lightweight design it carries.
---
You will find that this allows bat ensures that you get the best hit from its one-piece construction. Yes, you read that right. The one-piece construction that this bat comes with gives you the perfect weight distribution, so that you can have a great time playing. It features a premium barrel which is responsive and ensures that you get a powerful construction. But that is not all. It is perfect for youth, high schoolers, and even college students to make use of this.
The MX8 alloy barrel gives you an amazing use. With this, you will be able to make sure that you get an amazing play. It offers you the ultimate performance, so you will not have to worry about how you will do with a change of bat. This bat ensures that you will only enhance your performance and your hits as you play. There's more to this. It comes with a hyper whip composite cap, which gives you a sleek and lightweight design. So, you will get a highly effective swing once you start using this.
You might think that is all, but it is not. You will find that the second-generation Axe Handle used in this ensures that you have the right control over your swing. Not only this, but you will also have the adequate control over your speed as you play. Holding this bat will come easily to you as it features one of the best effective grips. So, you will be able to swing faster and ensure that your bat is well-placed between your palms as you make your hits. Lastly, you will find that this comes with a built-in Endogrid technology which absorbs all of the vibrations from the hits to give you a smoother and more effective play.
---
Lastly, If you're looking for a stiff feel and construction, then we can assure you that there is nothing better than this Easton model. The baseball bat is here to enhance your game like no other. It is ideal for different age groups, such as youth, high school kids, and college kids. This has more to do with the fact that it carries a BBCOR certification, so you will find that it is safe for younger children to play baseball with. The bat comes in a one-piece construction, so you get a great balance while you play with this as well. It ensures that the bat gives you a smooth feeling as you play with it. More than that, you get an incredibly sweet spot as it makes a fantastic sound on contact with the baseball.
When you see this baseball bat, you will find that it offers you one of the largest barrels for you play. The XXL barrel allows you to make a great hit and improves your performance as you play this. More than that, you will find that it offers you a rebalanced swing weight. So, you will be able to make the best hits while also having great control over them. This is the most exceptional thing about this baseball bat. The huge barrel ensures that you get the ultimate sweet spot for all of the hits.
More than that, you will find that it also gives you premium grip. With the ultimate mix of cushion and tack, you will be able to enjoy your game without feeling any discomfort. The baseball bat also large diminishes the possibility of the vibrations causing you any injuries. So, you can get on with playing the game without any interruptions.
---
Why Do We Say These Bats Are The Best BBCOR Bats?
When talking about these bats, you should know that these offer you protection from excessive vibrations. The BBCOR certification allows you to have better control over your game. The BBCOR certification is mainly provided to those bats that meet the requirements that are set by NFHS and NCAA. You will find that the main reason these bats are in place is because they put a cap on the maximum exit speed. So, players can avoid any possibility of serious injuries while they play. These are great bats because they give you a powerful play while also making sure that you maintain your safety throughout the play.
There are plenty of options available for you in the market, but the five mentioned here make the cut for the best. That has more to do with the individual features that they come with. You will find these to be much more useful and effective when you're playing. More than that, they come with the right mix of length, material, and weight, So, you will get an amazing result using them.
More Articles:
Hello everyone, I'm Darron and head Editor of this site. I'm so proud to be a part of this project.